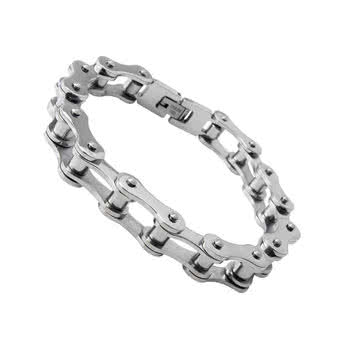 Men's Stainless Steel Bike Chain Bracelet
Men's stainless steel bike chain bracelet which is part of the 'Inspirit' range of men's steel jewellery. This unique bracelet weighs 52 grams, is 8.5 inches in length (22 cm) and the width is 11.75mm
was £18.90
Sale Price £15.76
Out of stock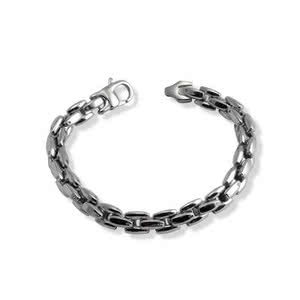 Stainless Steel Heavy Bracelet
Heavy mens stainless steel multi link bracelet
£29.00
Out of stock
Wide Stainless Steel Curb Bracelet
9 inch stainless steel curb bracelet
£24.00
Out of stock
Stainless Steel Skull and Barrel Bracelet
Stainless steel skull bracelet
£32.00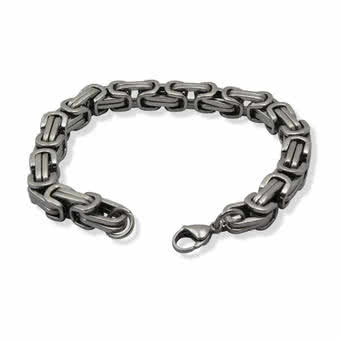 Stainless Steel Byzantine Bracelet
Men's stainless steel heavy byzantine bracelet, this stunning highly polished steel bracelet features chunky byzantine design 8.50mm wide links fitted with a quality clasp. Available in 8.50 inch / 21.5cm length and weighs 48 grams.
£24.90
Out of stock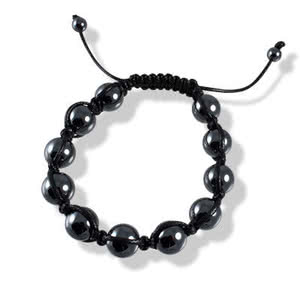 Hematite Adjustable Mens Bracelet
Mens polished hematite adjustable ball bracelet
£22.90
Out of stock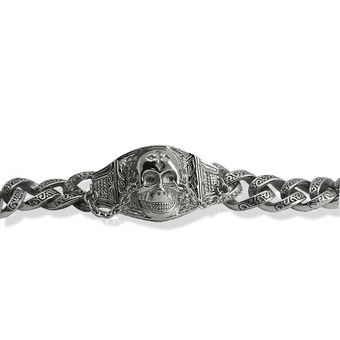 Stainless Steel Skull Bracelet
Heavy men's stainless steel skull bracelet, 316L stainless steel bracelet, intricate engraved design to the links. 8.5 inches and weighs 58 grams with 14.40mm wide links, the center skull is 24mm wide.
£32.00
Out of stock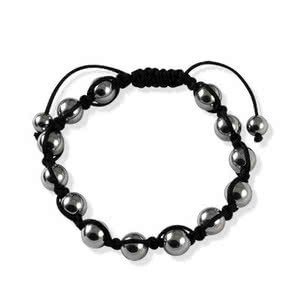 Stainless Steel Ball Bracelet
Mens steel adjustable ball bracelet
£14.90
Out of stock

Gem Set Mens Steel Curb Bracelet
Cubic Zirconia inlayed mens stainless steel bracelet. Traditional curb bracelet with a highly polished finish. The jointed centre section inlayed with clear stones adds a modern twist to the standard curb bracelet. 46 grams and 9 inches - 18cm in length
£29.00
Out of stock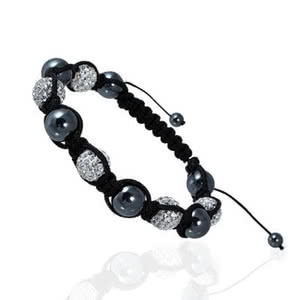 Hematite and Crystal Mens Bracelet
Mens latest fashion crystal bracelet, follow the stars!
£29.90

Chunky Stainless Steel Box Bracelet
Unique Men is a leading men's jewellery brand specialising in steel jewellery, this stylish bracelet features a large trigger clasp, 6.20mm wide links and is available in 8.25 inch / 21cm and 9 inch / 23cm lengths.
from £24.90 to £27.90
Out of stock

Stitch Design Steel Bronzed Bracelet
Bronzed finish stitch design plate bracelet, 316L stainless steel mens bracelet, roller link bracelet, 21cm - 8.25 inch long, 13mm wide and weighs 34.50 grams
£22.00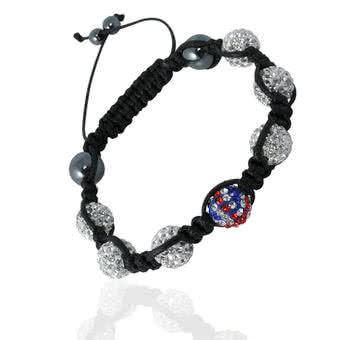 Crystal, Hematite and Union Flag Bracelet
Single Union Flag Crystal ball bracelet, adjustable between 6 and 9 inches. This patriotic bracelet features one Union Flag crystal ball with six clear crystal balls and hematite beads.
£12.99

Stainless Steel Skulls T-Bar Bracelet
Stainless steel mens skull bracelet
£34.00