Out of stock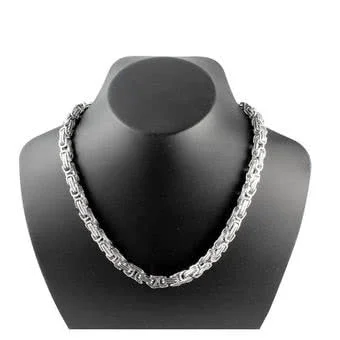 Byzantine Stainless Steel Chain
Heavy men's stainless steel chain, 316L Stainless steel byzantine chain 20 inch (51cm) length with 8.50mm wide links, this chain weighs a heavy 120 grams.
£39.90
Out of stock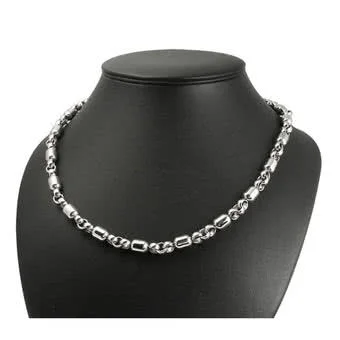 Stainless Steel Belcher and Bead Chain
Heavy stainless steel belcher and bead chain, 7mm wide links. Round belcher links and long beads create this stylish chain that weighs 88 grams and measures 24 inches in length.
£34.00