---
Good quality heavy bracelet. Highly recommended.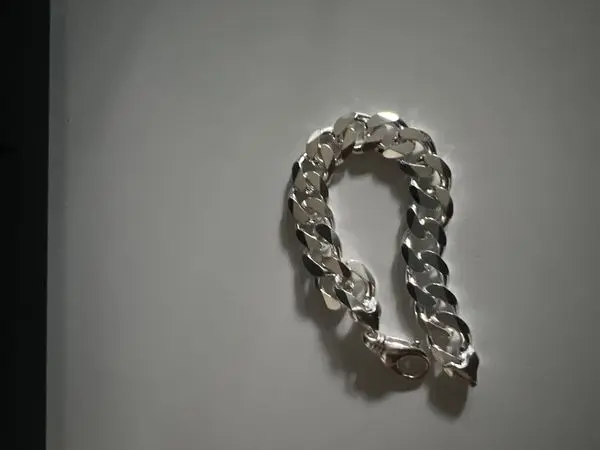 Prompt delivery of this lovely men's curb bracelet. Not flashy, but has an appealing presence on my wrist.
Bought this to match my sons chain and it is again another quality peice of jewellery, he was very pleased, thank you.
Wide Men's Silver Curb Bracelet - 13mm
Fantastic Product And Wonderful Customer Service
Just received this item and it's absolutely fantastic. I bought the matching chain a week ago, and that's equally as brilliant. I wasn't sure on the sizing of the bracelet, so I called and Martin went above and beyond. He helped me with choosing the correct size, and even made my loyalty points available early, and to top it off supplied me with a code for delivery. Superb customer service, fast delivery and excellent item. These guys are literally the best.
This was bought along with another item, for a set also as part of a gift. Like every "first order" you can get a little bit nervous ie is the quality going to be ok and will the items arrive on time…etc. From ordering "Silvertime" the communication was good, receiving emails for every stage, which was reassuring. All items arrived on time and well packed. The actual items, stunning look and exceptional quality. I would highly recommend Silvertime for quality, service and price.
Very happy with the bracelet, My partner is going to love it
Thanku for the chain i love it very happy indeed 5 stars thanku same as the mens curb bracelet brilliant thanku again
Great bit of jewelry, only ordered too big so have returned & ordered smaller size. Definitely recommend.
Wide Men's Silver Curb Bracelet - 13mm
I ABSOLUTELY LOVE MY CHAIN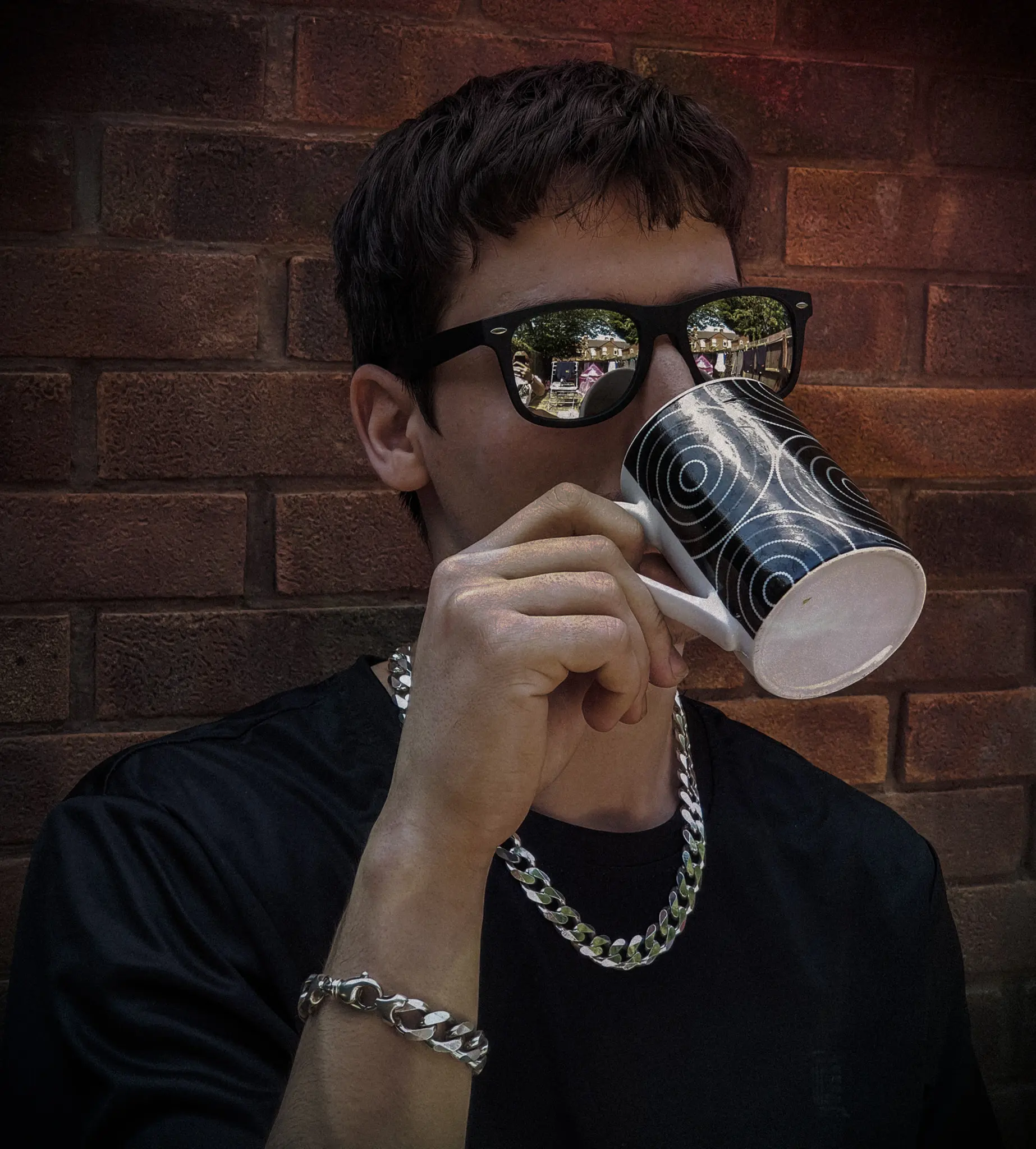 Got this long time ago and got to say it, I love them. Never had such a beautiful jewelry I clean my chain and bracelet every week or even twice a week. That just goes to show how much I love them. I bought myself a cleaning & polishing cloth so I can have my silver shiny all the time. Looks just like when I got it out the box. At the time of receiving the items I was quite impressed how good the packaging was even the boxes were wrapped in bubble wrap like 3 layers of wrap... that's next level. Anyway than I opened them and I was literally shocked how good they looked and shine... fell in love since day one. I recommend this all day every day.
Thank you very much for this great product, much better than in the pics,fast delivery and I loved the packaging. Will buy soon more products!
Brilliant product. Solid and worthwhile. Looks great sat next to another one of your bracelets.
This is a lovely piece of jewellery. I've purchased this for my partner for Christmas and he loves it. Customer services were very helpful as I had struggled a little in choosing the correct sizing. Perfect gift and great value for money. I would highly recommend!
---
You might also like ...
Are you looking for a particular chain length? We now have the following pages listing all our lengths in the following sizes:
18 inch chain 20 inch chain 22 inch chain 24 inch chain 26 inch chain 28 inch chain 30 inch chain 32 inch chain
Our Best Selling Jewellery in the last month
You recently viewed