We are enabling photo reviews tonight, several customers have already emailed us some great review pics from this xmas.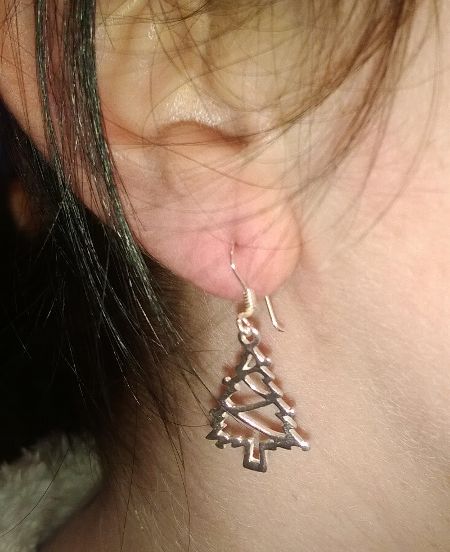 We now have photo reviews for the Christmas Tree Earrings and Heavy Silver Torc Collar, thank you to Mr Harrison for sharing these.
Mrs Bull from Sutton in Ashfield kindly reviewed the Snowflake Earrings, many thanks.