Out of stock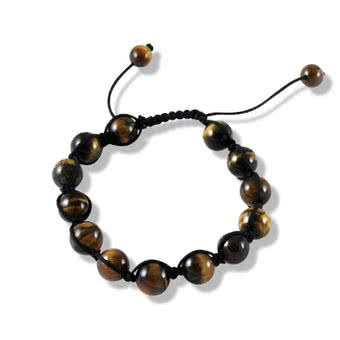 Tigers Eye Adjustable Bracelet
Adjustable unisex tiger's eye bracelet set with beautiful polished Tiger's eye 10mm diameter gemstone beads. This bracelet is adjustable from 7 to 9 inches
was £16.90
Sale Price £8.68
Out of stock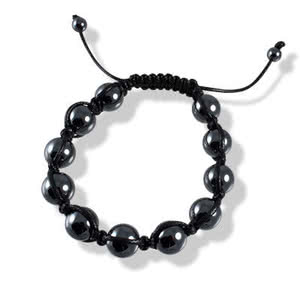 Hematite Adjustable Mens Bracelet
Mens polished hematite adjustable ball bracelet
£22.90
Out of stock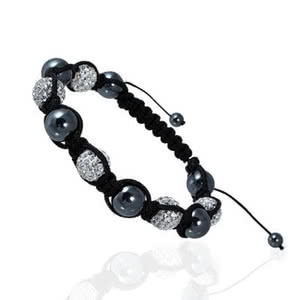 Hematite and Crystal Mens Bracelet
Mens latest fashion crystal bracelet, follow the stars!
£29.90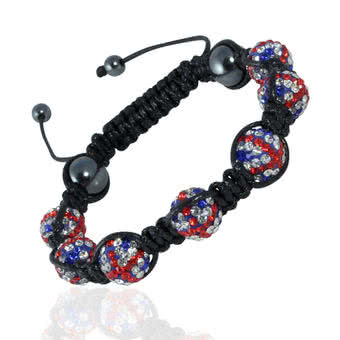 Union Flag Crystal Bracelet
Union flag crystal bracelet featuring 7 sparkling blue,white and red crystal balls omplimented with 4 hematite balls. This bracelet is adjustable, one size fits all.
£13.99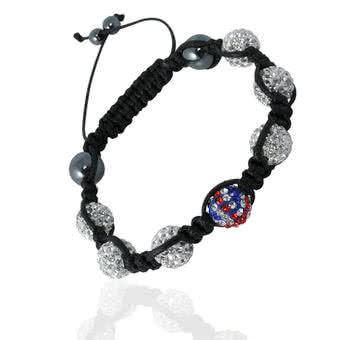 Crystal, Hematite and Union Flag Bracelet
Single Union Flag Crystal ball bracelet, adjustable between 6 and 9 inches. This patriotic bracelet features one Union Flag crystal ball with six clear crystal balls and hematite beads.
£12.99