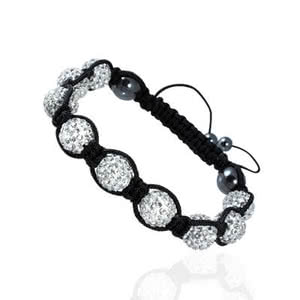 Crystal and Hematite Adjustable Bracelet
Crystal balls and hematite adjustable bracelet
£23.90
Out of stock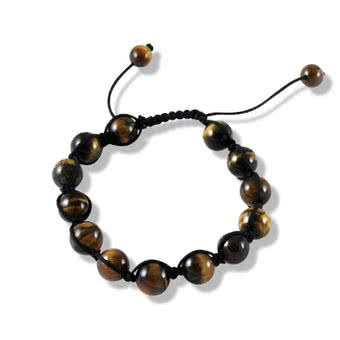 Tigers Eye Adjustable Bracelet
Adjustable unisex tiger's eye bracelet set with beautiful polished Tiger's eye 10mm diameter gemstone beads. This bracelet is adjustable from 7 to 9 inches
was £16.90
Sale Price £8.68
Out of stock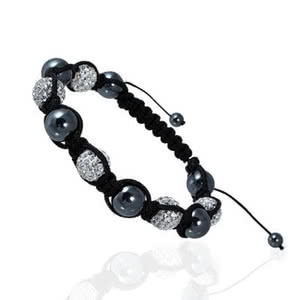 Hematite and Crystal Mens Bracelet
Mens latest fashion crystal bracelet, follow the stars!
£29.90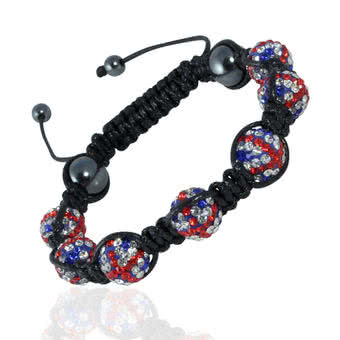 Union Flag Crystal Bracelet
Union flag crystal bracelet featuring 7 sparkling blue,white and red crystal balls omplimented with 4 hematite balls. This bracelet is adjustable, one size fits all.
£13.99
Out of stock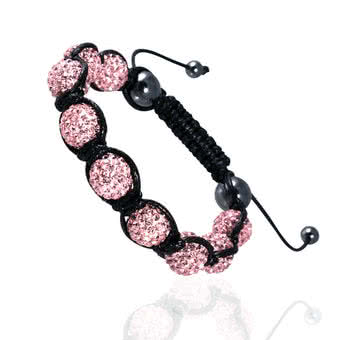 Pink Crystal and Hematite Bracelet
Pink crystal and hematite bracelet. This is the latest trend in jewellery that all the stars are wearing. One size fits all, adjustable from 6 to 10 inches featuring 10mm diameter crystal balls and 10 diameter hematite balls, 6mm diameter hematite balls on the end cords. Lots more sparkle than any image can show.
£23.90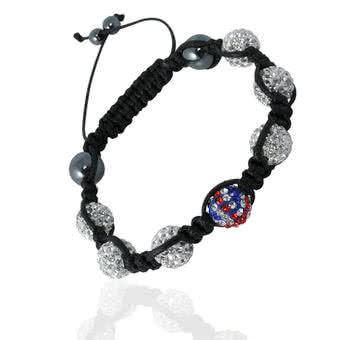 Crystal, Hematite and Union Flag Bracelet
Single Union Flag Crystal ball bracelet, adjustable between 6 and 9 inches. This patriotic bracelet features one Union Flag crystal ball with six clear crystal balls and hematite beads.
£12.99